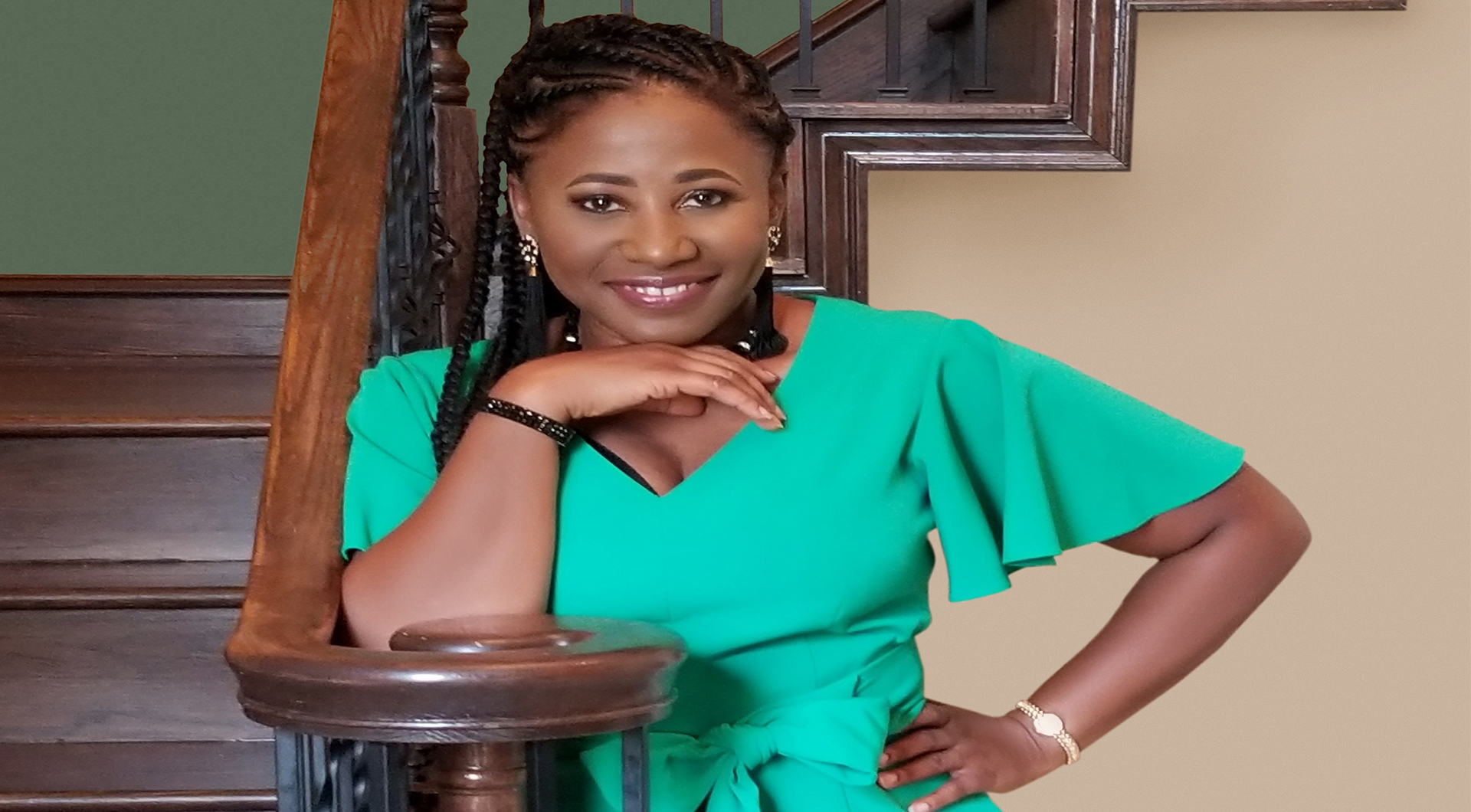 I am Joy Adaku Abolo. I was born into a Christian family in Aba, Nigeria. My parents Reverend Isaac and Mrs. Rhoda Okoro were ministers in the Assemblies of God Church in Nigeria. I am the last of eight children and the only daughter. Praise and worship music has always been  daily experience in our home. We were all involved with the choir, singing, and  playing instruments.
I migrated to the United States in 1996 for my University education. I graduated from Howard University in Washington DC class 2002 with Doctor of Pharmacy degree. I got married in 2001 and have five beautiful children. I am a choir member of my local church in Spring, Texas.
My purpose in life is to serve God through my music. My calling in life is to write and make music that ministers to men and touch the heart of God.
I am also a writer, composer, singer, artist, and producer/co-producer of my songs. I have written "God of Wonders", two singles "I Bu Chukwu" and "For Your Love" (Not Unto Us). I am currently working on an EP album